Personal and business
transformation
Intuitive coaching and leadership consultancy that helps people and organisations make great things happen
Organisational transformation
An experienced leader and CEO, my unique approach brings together intuitive coaching and expert management consulting in a powerful combination to address the issues that keep you awake at night. 
My signature package sees me immersed in your organisation and culture, giving me deep insight as work with you on your strategy, strengths, behaviours and blind spots – as well as performance regimes, operational systems and success measures.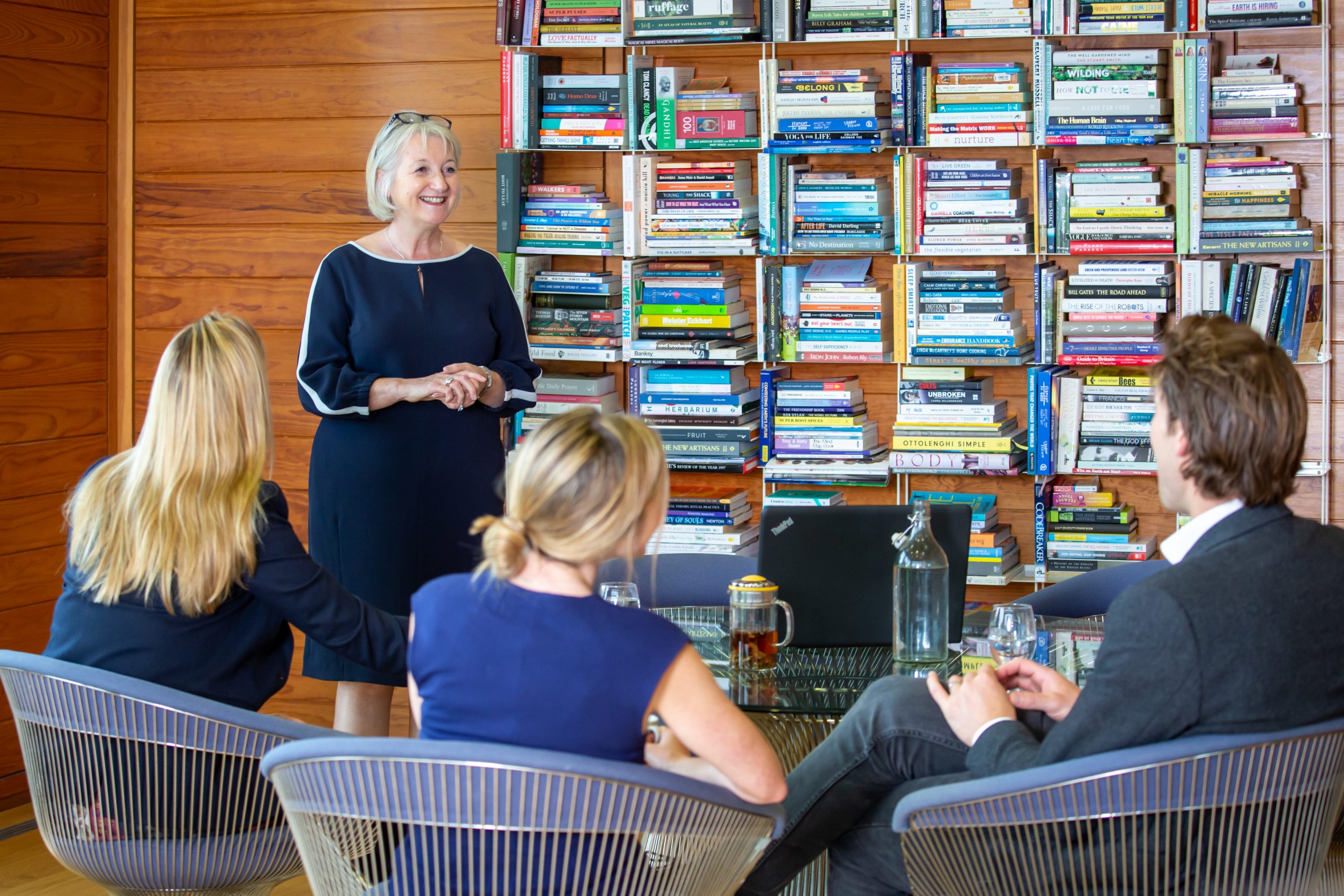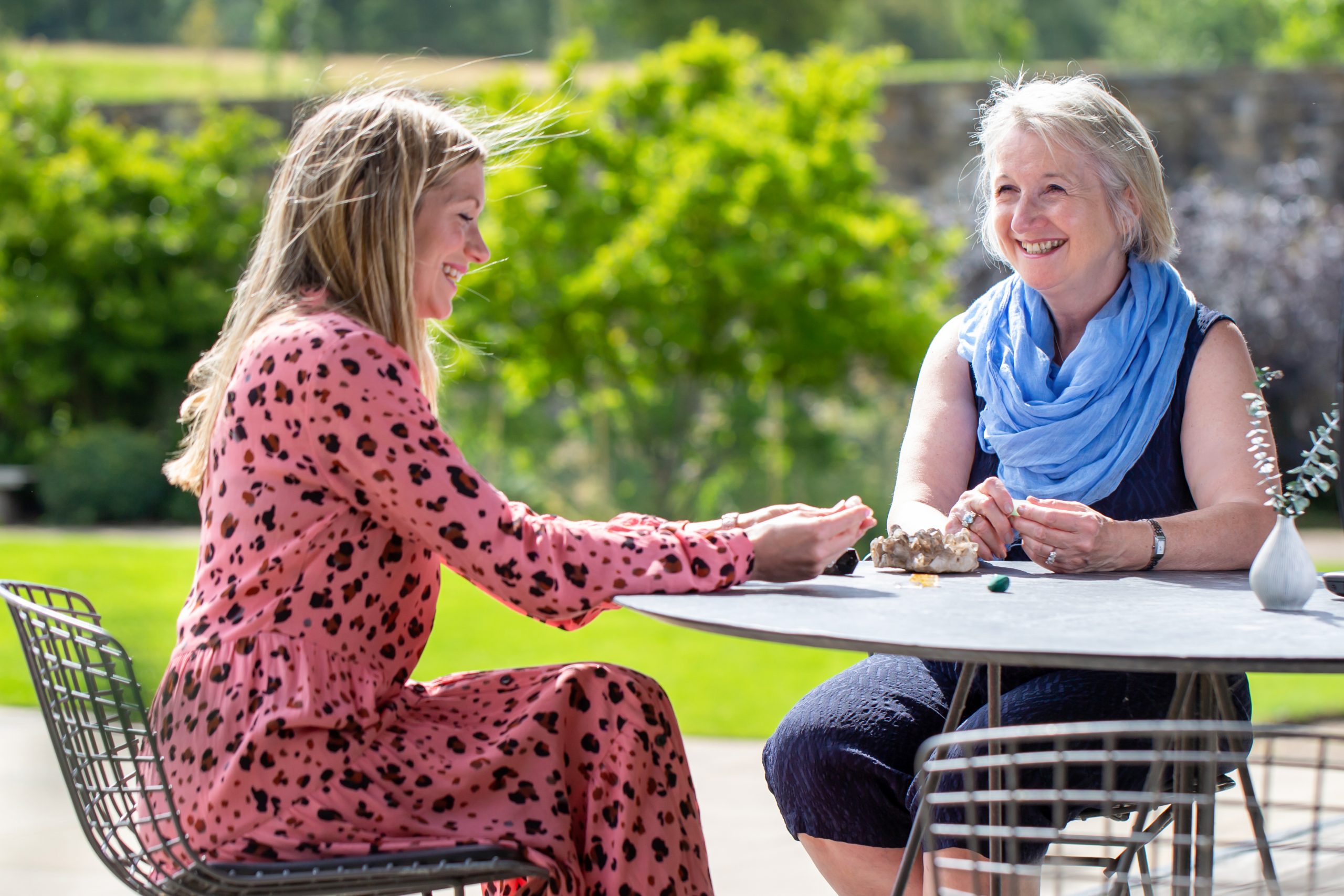 Passionate about helping people live their potential, I will help you make it happen personally and professionally.
Perhaps you feel that you have more to achieve, you have a business idea in you, or that the daily juggle is all too much. Whatever it is that you need to work through, I can help.  
Together we will work out what is possible for you, right now.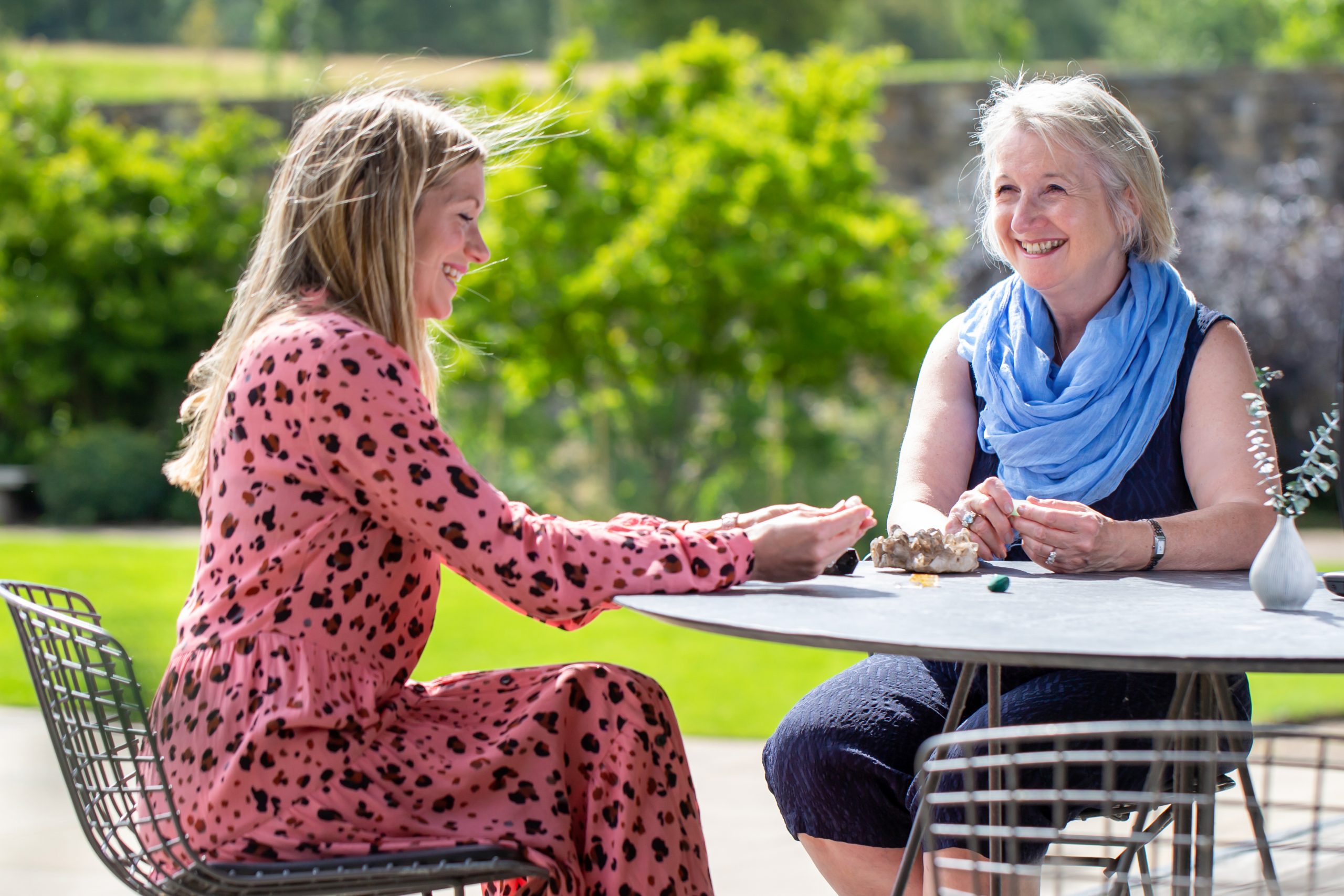 An experienced bereavement counsellor, I'll support you with loss at all levels – bereavement, divorce, separation, redundancy or financial. I bring kindness, empathy and compassion as I walk with you through the most difficult places and support you to forge your future.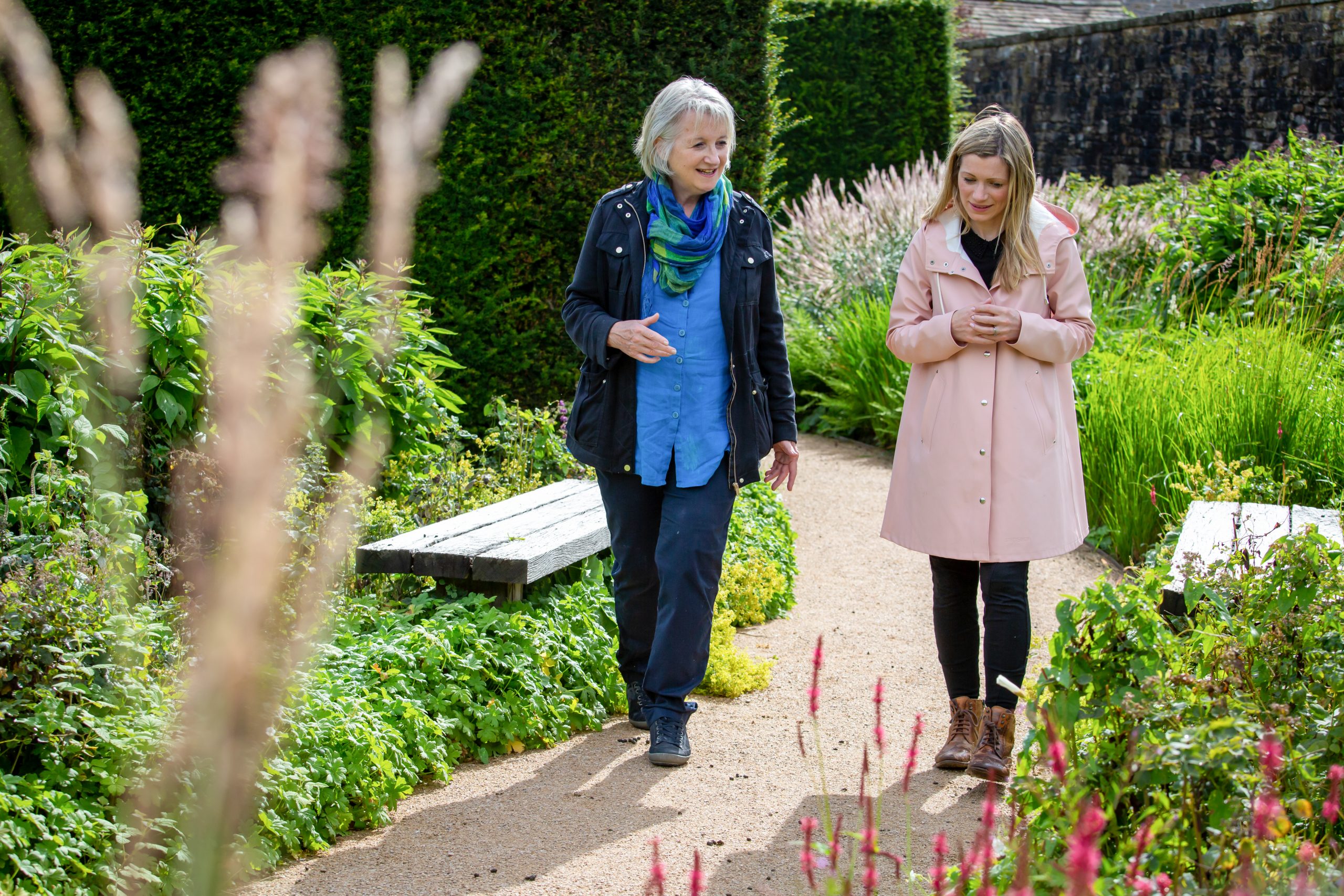 "Lesley's management consultancy and coaching skills
are truly unique – two valuable skill sets that are
hugely beneficial on their own, but highly
effective in combination."
Caroline Neal, Director of People