"Lesley encapsulates the qualities that highly effective leaders often demonstrate. She is approachable, accessible, tenacious, patient, energetic, creative, collaborative and supportive."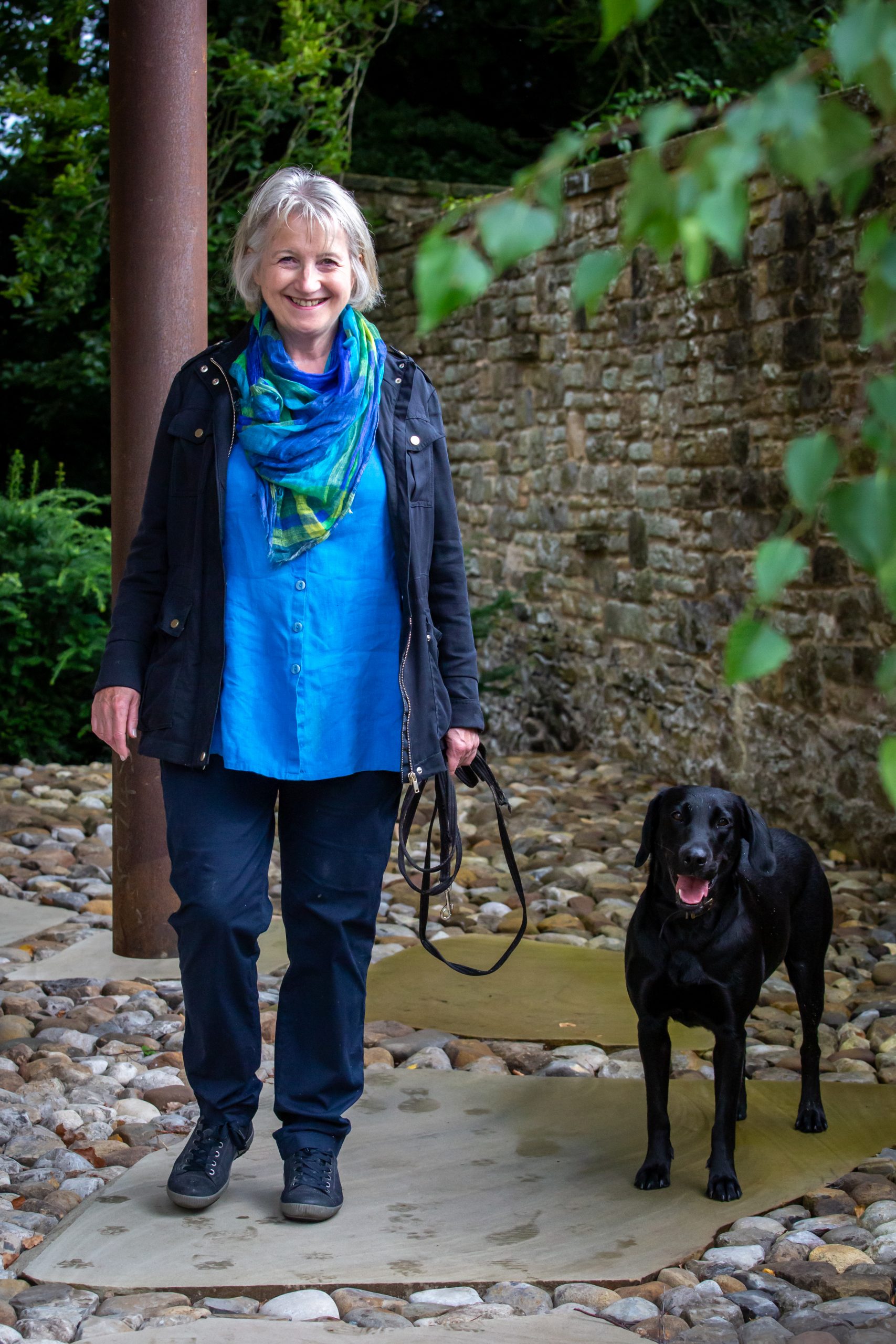 I'm Lesley-Anne, a professional certified coach and mentor, experienced CEO and business transformation professional.
Combining a powerful combination of board-level experience in the public, private and voluntary sectors with an intuitive coaching style and proven skills, I work with organisations, individuals and teams to lead turnaround programmes, maximise potential and create happier, more successful futures.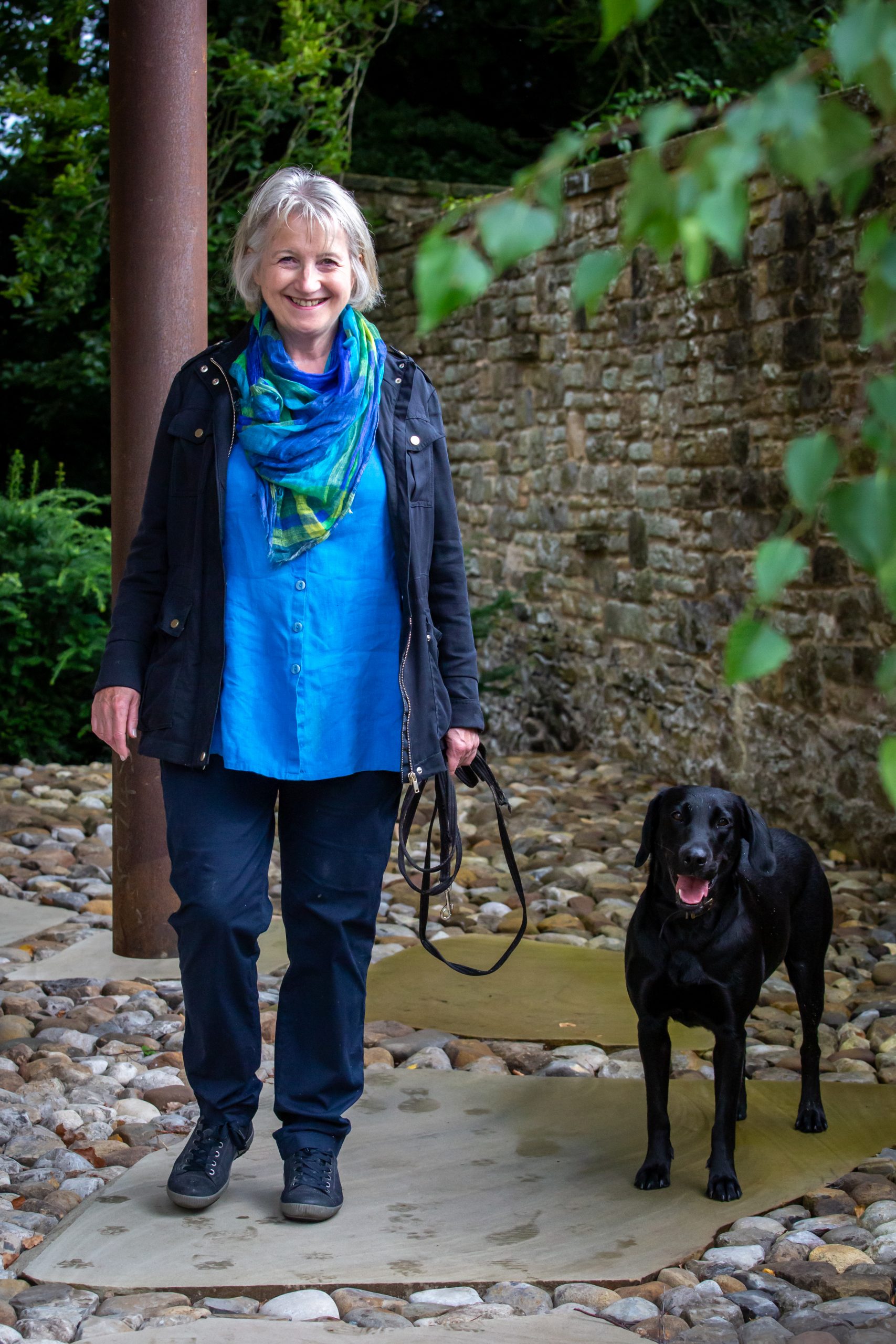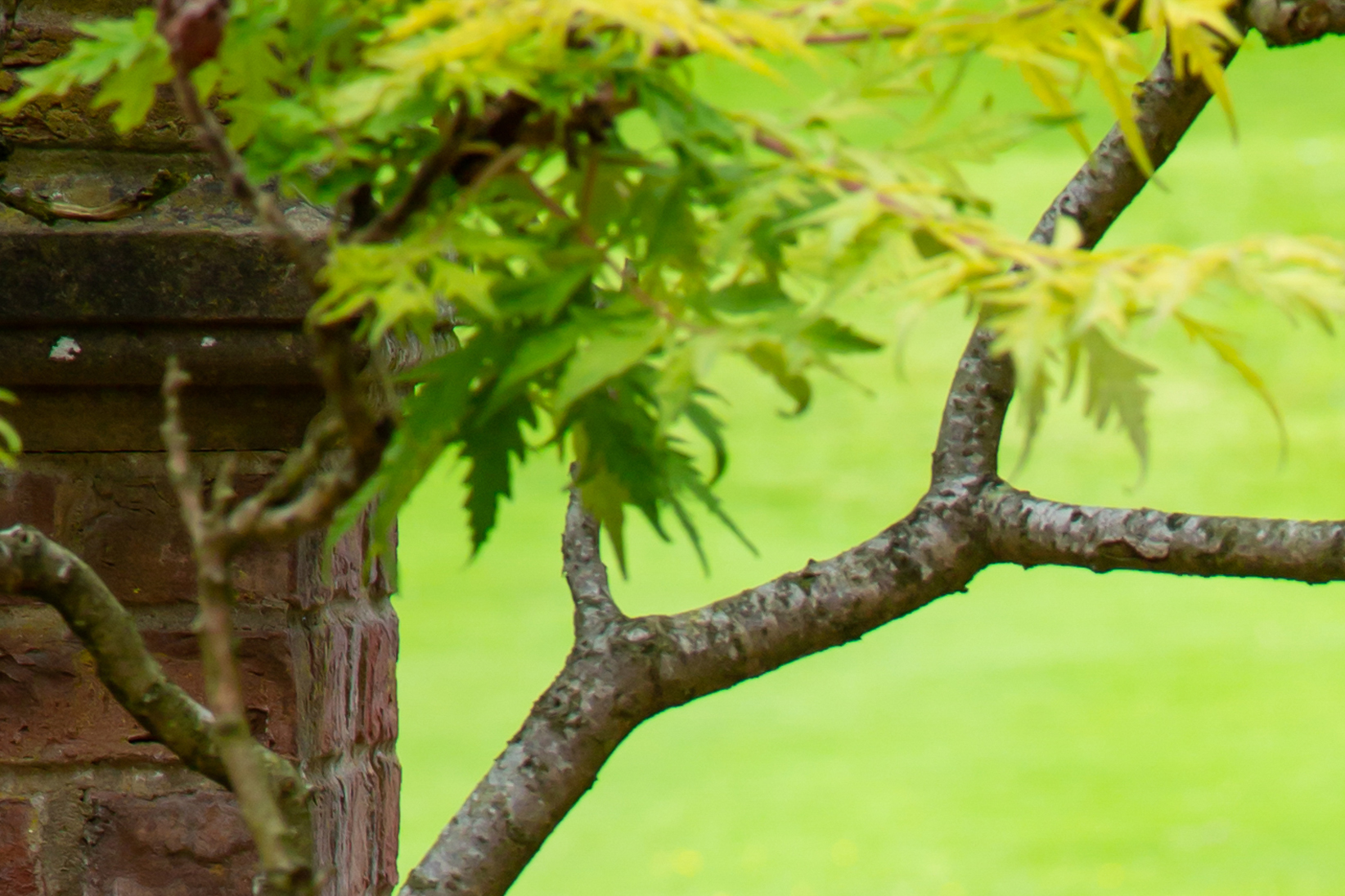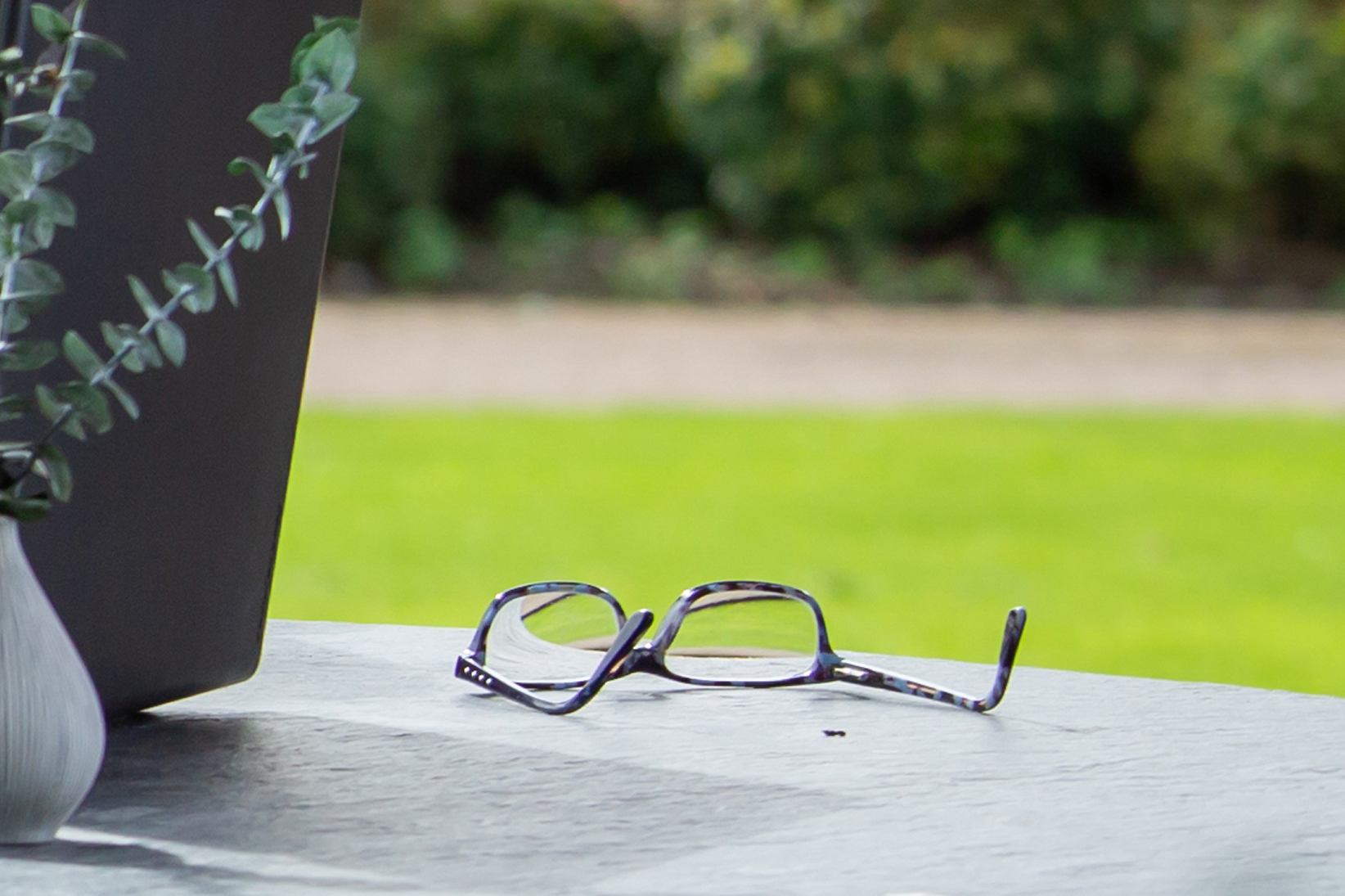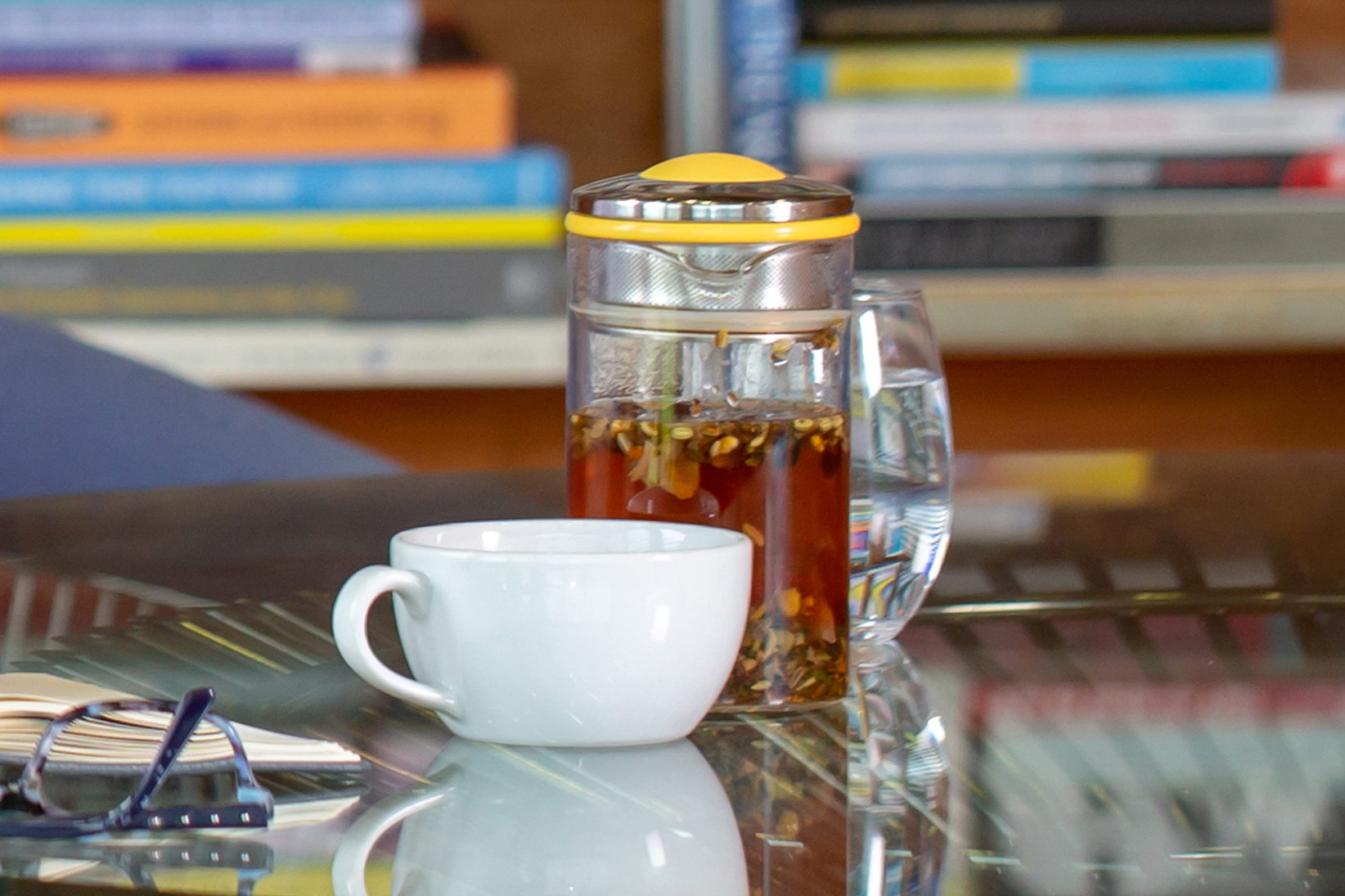 My first passion was to be a great manager, and I spent many years building my experience, knowledge and credibility as a leader – sometimes in challenging conditions both personally and professionally. Over the years I've dealt with many very difficult situations and seen others around me too experience bullying, lack of self-belief, discrimination and no role model or confidante to help them make their dreams a reality.
But I've always had a strong underlying belief that we can achieve almost anything we dream of with the right mindset and support. From leaving school at 15 with just a couple of GCSEs to my name, I've gone on to reach CEO status, achieve an MBA and other post graduate qualifications and live a life that would have seemed far out of reach in my childhood. But I know it's not always smooth sailing. Things would have been much simpler if I'd had a coach to work with me through the bumps in the road, celebrate my successes or who supported me to trust in my values and strengths.
So that's why I am so passionate about coaching – giving people and organisations the guidance, listening ear and unique, intensive support that is so important for success. Not to mention the high level management and leadership experience that enables me to instinctively choose when to challenge, when to support and when to try something different.
My approach is one of empathy, kindness and intuition – helping my clients feel comfortable, challenged and supported to become the best version of themselves in a personal or professional setting. Because it is they that have all the answers – they sometimes just need a little help to find them.
Alongside my work, I am mother to three incredible grown up daughters and grandmother of four, and I breed beautiful labradors from my home in the Worcestershire countryside.
Since becoming a Professional Certified Coach in 2006, I have been on a journey to align my own life with my values and now balance my passion for fulfilling work with a healthy outdoor lifestyle, my animals and my family and friends.
THE INTERNATIONAL COACHES FEDERATION, Professional Accredited Coach (reaccredited 2019)
COACHES TRAINING INSTITUTE, Professional Certified Co Active Coach (2006)
CTI, Leadership Coaching Post Qualification Course (2019)
CRUSE Bereavement Supporter (2008)
CRUSE Supporting Children and Young People (2012)
CRUSE Supervisor (2017) and Trainer (2018)
CAMBRIDGE UNIVERSITY, Postgraduate Certificate in Cross Sector Partnership (2003)
LEICESTER UNIVERSITY, MBA (1995)
THE OPEN UNIVERSITY, BA (1992)
Diploma in Marketing, Chartered Institute of Marketing (1991)
MILTON KEYNES COLLEGE, Diploma in Management (1990)
THE OPEN UNIVERSITY, Creative Writing Course (2010)
CAMBRIDGE UNIVERSITY, Le Français Facile (2008)