Organisational Transformation 
but perhaps the conditions are complex, the team is dysfunctional or you're new in role or navigating change. Whatever the challenges, you aspire for more and you know that your people and clients deserve it too.
Let's turn it around together
An experienced leader and CEO, my unique mindshare approach brings together coaching and management consulting in a powerful combination to address the issues that keep you awake at night.
My deep knowledge of both statutory and not-for-profit and health and social care sectors is matched by a passion for turning policy into reality, leading transformation, reviewing and transforming governance, identifying and realising business development opportunities, coaching and mentoring and transforming the lives of organisations and individuals in crisis.
I know what matters to your business and I'm not afraid to work with you to tackle the most intractable challenges and embrace change. Together, we will take positive action and deliver your vision.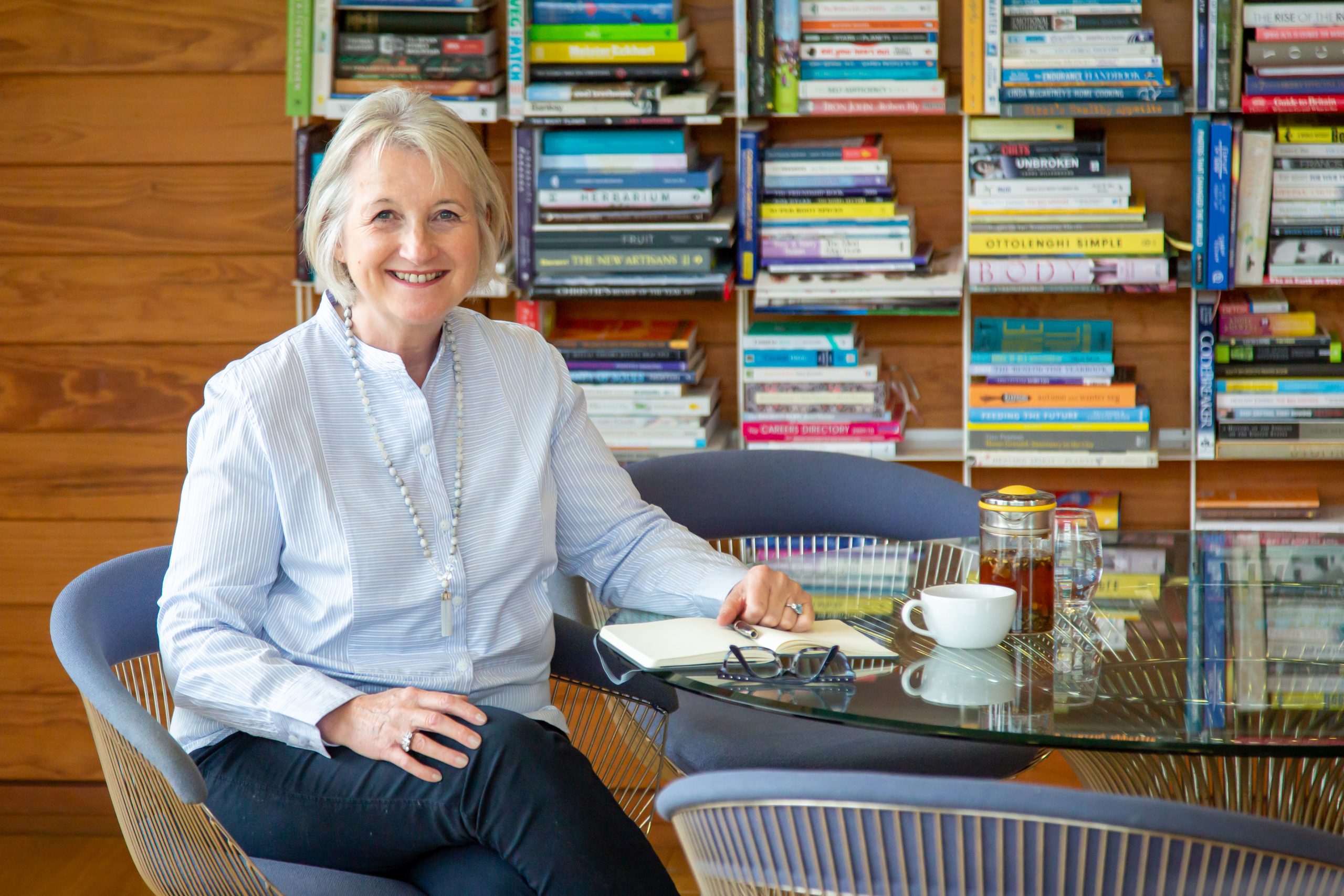 Intensive organisational transformation
In my signature package, I will immerse myself in your organisation and culture, bringing my unique blend of CEO-level expertise and thought leadership along with sensitive and intuitive coaching skills in service of your specific challenges.
Together we will explore your strategy, strengths, behaviours and blind spots, and my embedded approach will allow me to develop deep insight into your team and culture too. Simultaneously, I will analyse performance regimes, operational systems and success measures – while respecting the commercial environment within which you exist.
The impact of this work will be evident not only to you and your team, but far beyond – reaching to stakeholders and the system within which you operate. Let's talk today.
You will benefit from:
Fortnightly CEO/leadership coaching and mentoring sessions

Deep dive into challenged areas to support the development and implementation of performance regimes

Intensive hand-on professional support in all leadership areas
Team observational feedback and tailored development programmes
Regular 1-1 coaching sessions with the top team
Co-creation of transformational work plans and optional support to deliver this
One-to-One Executive coaching
If you're looking to affect change at an individual level in the first instance, one-to-one coaching for yourself or members of your team is incredibly powerful. This is a confidential space to explore your strengths, behaviours, dreams and relationships. You'll feel energised, empowered, self-confident and – importantly – take positive action to make incredible things happen.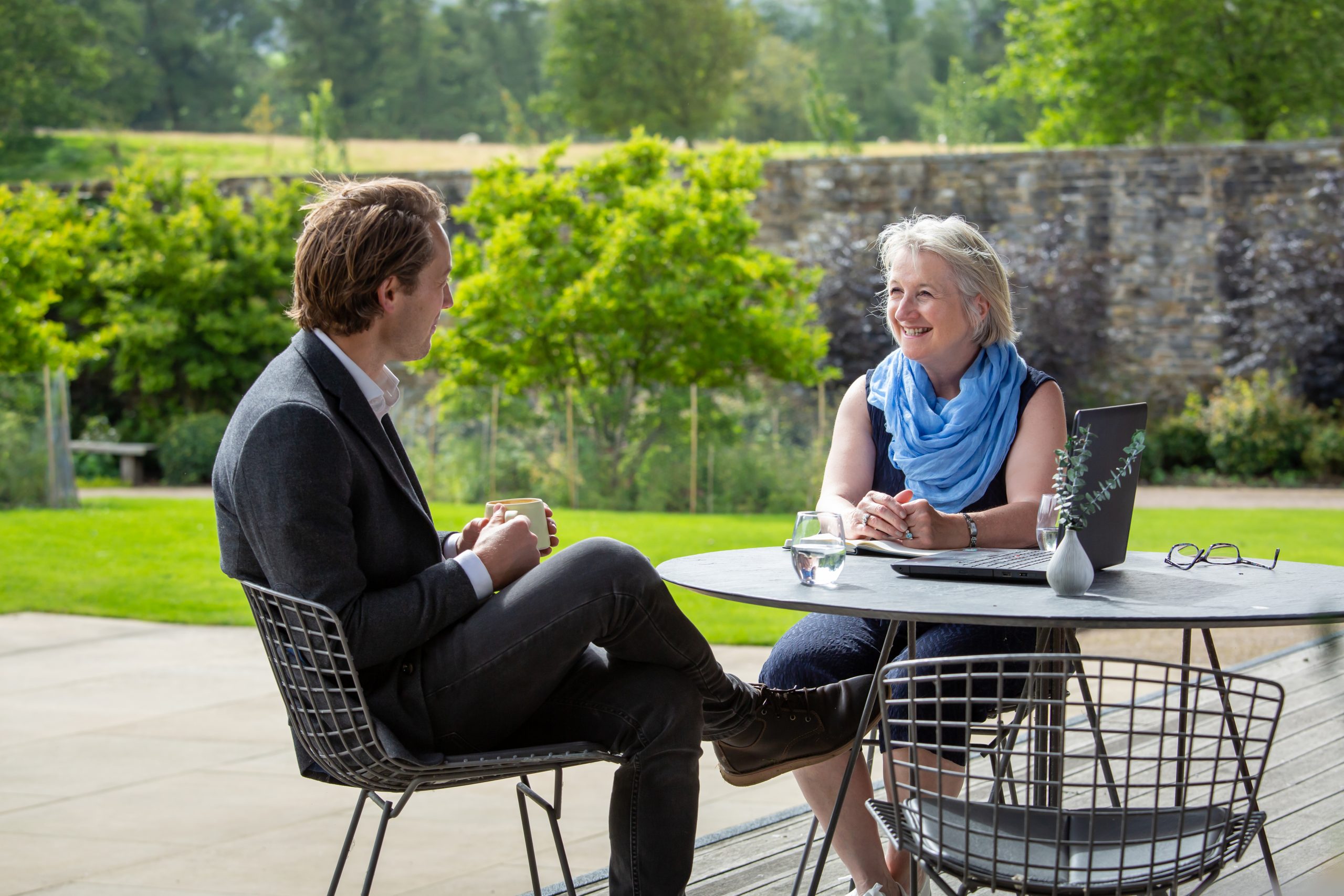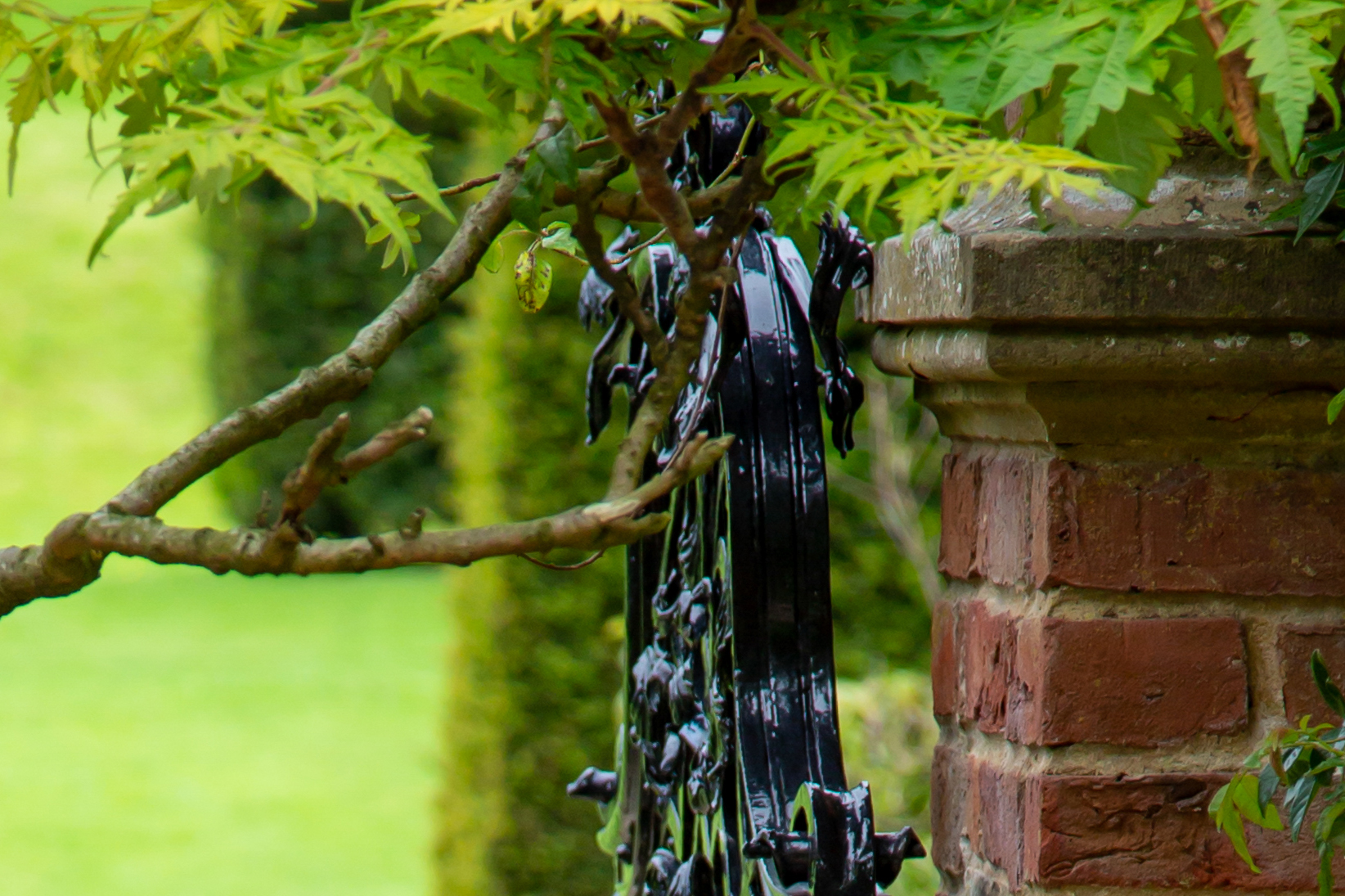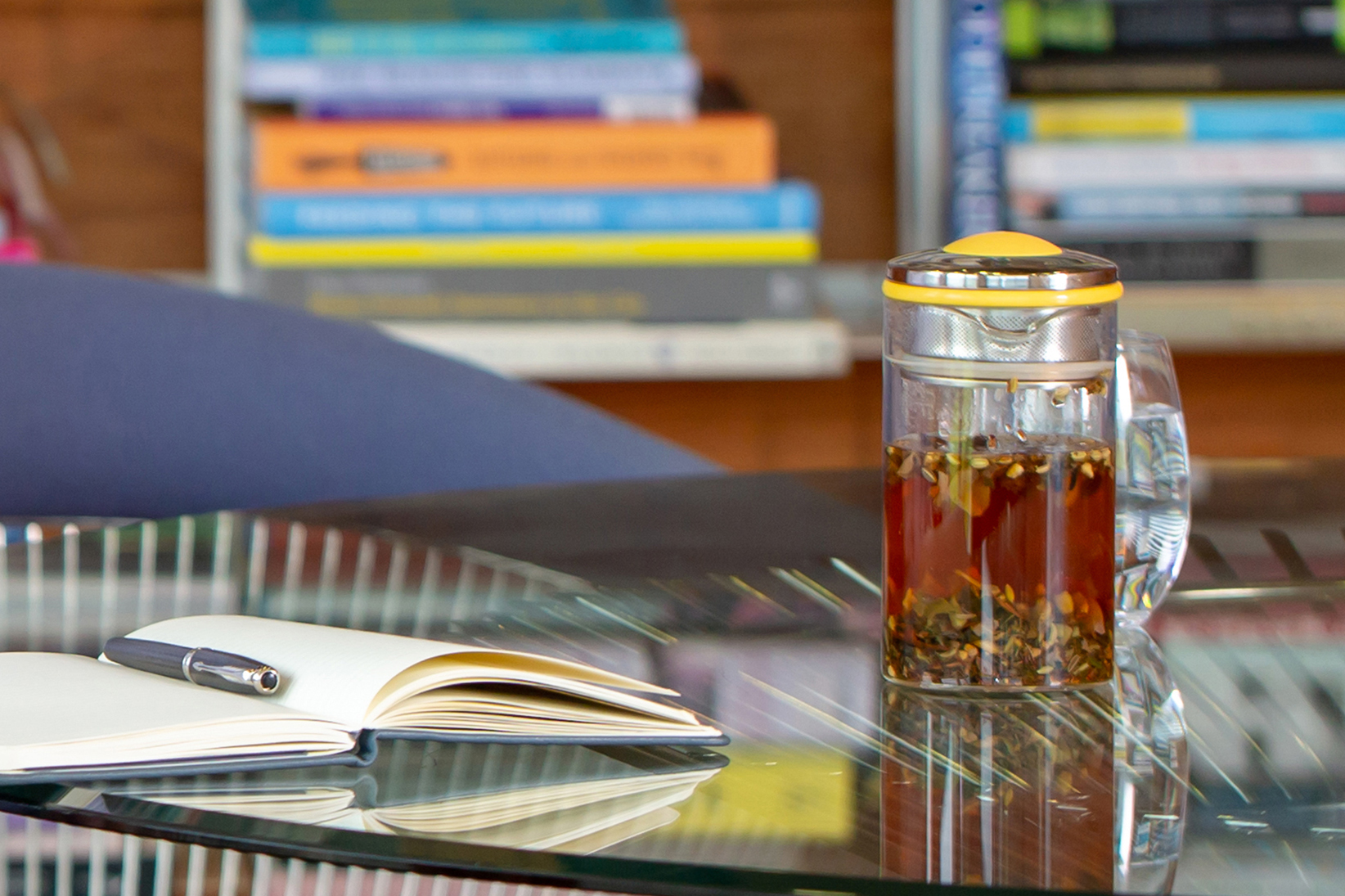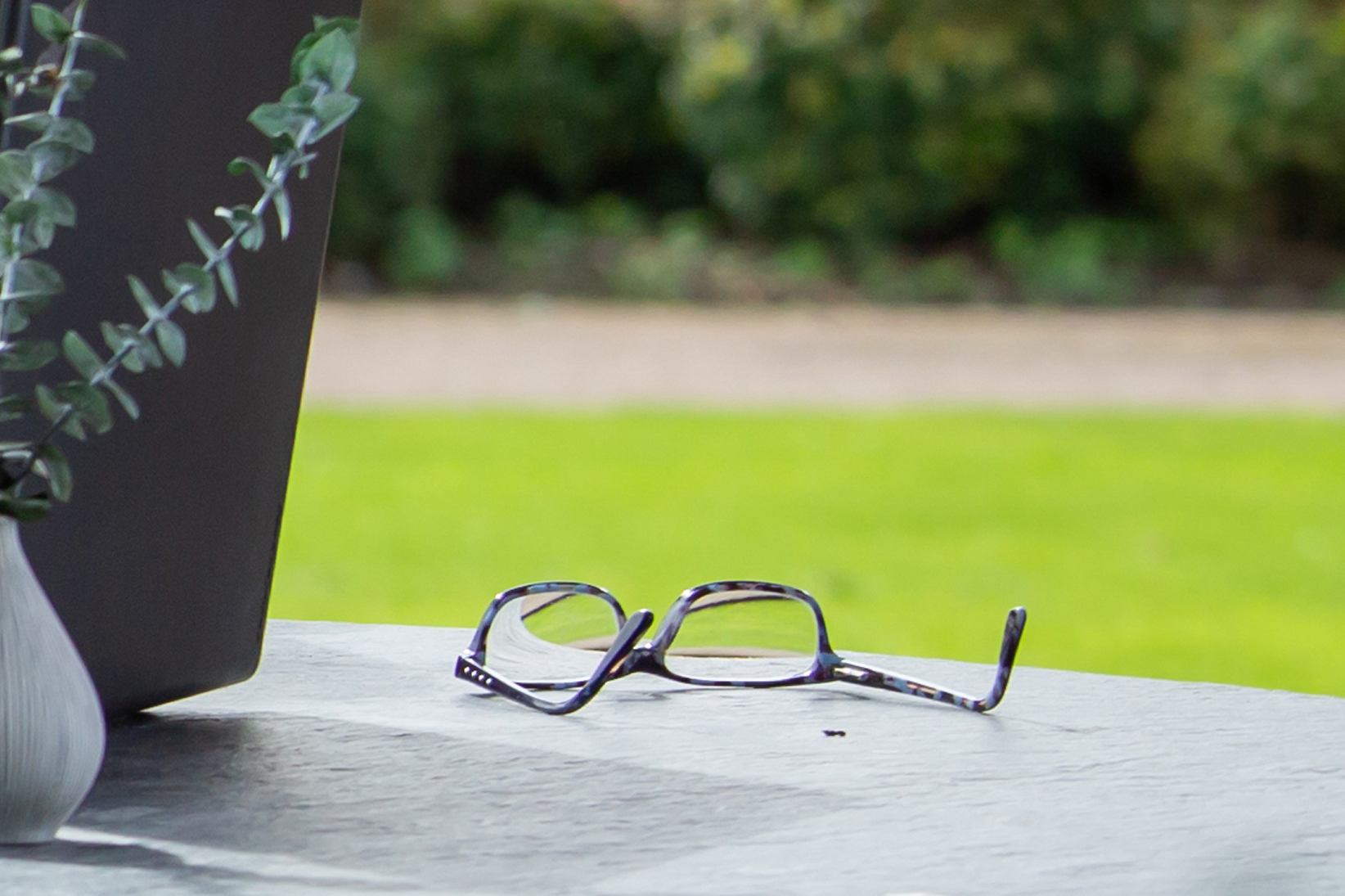 "After working with Lesley-Anne for just two weeks I had learnt more about myself, my colleagues and my organisation than I had over the whole time working there. Lesley-Anne has helped me grow and see things from a new perspective and with a fresh set of eyes and I feel much more confident to do what I need to. Lesley-Anne's enthusiasm to get things done is infectious and I know that her influence will stay with me for my whole career."
Lauren Osman, Head of Transformation & Corporate Governance